So you and your spouse have agreed upon divorce. What are the next steps?
Divorce is often a terrifying ordeal and can turn into a drawn-out affair when estranged spouses are not in agreement about certain things.
So how do you go about getting divorced as promptly and inexpensively as possible? Read below on what to expect when getting divorced.
What is divorce?
A divorce means you are legally ending your marriage so that you are no longer joined by law to your partner
Why are grounds for divorce?
To end your marriage swiftly, you must have a reason for your separation. This is referred to as the grounds for your divorce and shows why your relationship has irrevocably broken down.
Grounds for divorces range from committing adultery and desertion, through to unreasonable behaviour committed by your spouse, which makes continuing to remain married to them an impossibility.
How should we divide our belongings?
You and your partner probably share several things, especially if you were married for a long time. So how do you divide your assets equitably?
These are discussions that you must have with your spouse, which is challenging when one or both of you harbour negative feelings for the other.
Give yourselves time before making these decisions, when you and your spouse are in a rational, calmer frame of mind.
When you are ready, you can make agreements between yourselves. However, it is advised that you talk to family solicitors in Portsmouth for legal advice, support, and more.
If you and your ex-partner are bickering and cannot resolve these discussions immediately, mediation might be more useful for both of you. Mediation is more cost-effective than court, which is an arduous, taxing, and expensive process to go through.
When it comes to speaking about finances, be completely honest and divulge all information about the funds that are coming out and into your bank account. Often, concealing funds and being dishonest with your partner may result in you losing the money to your estranged spouse.
What should we do with our home?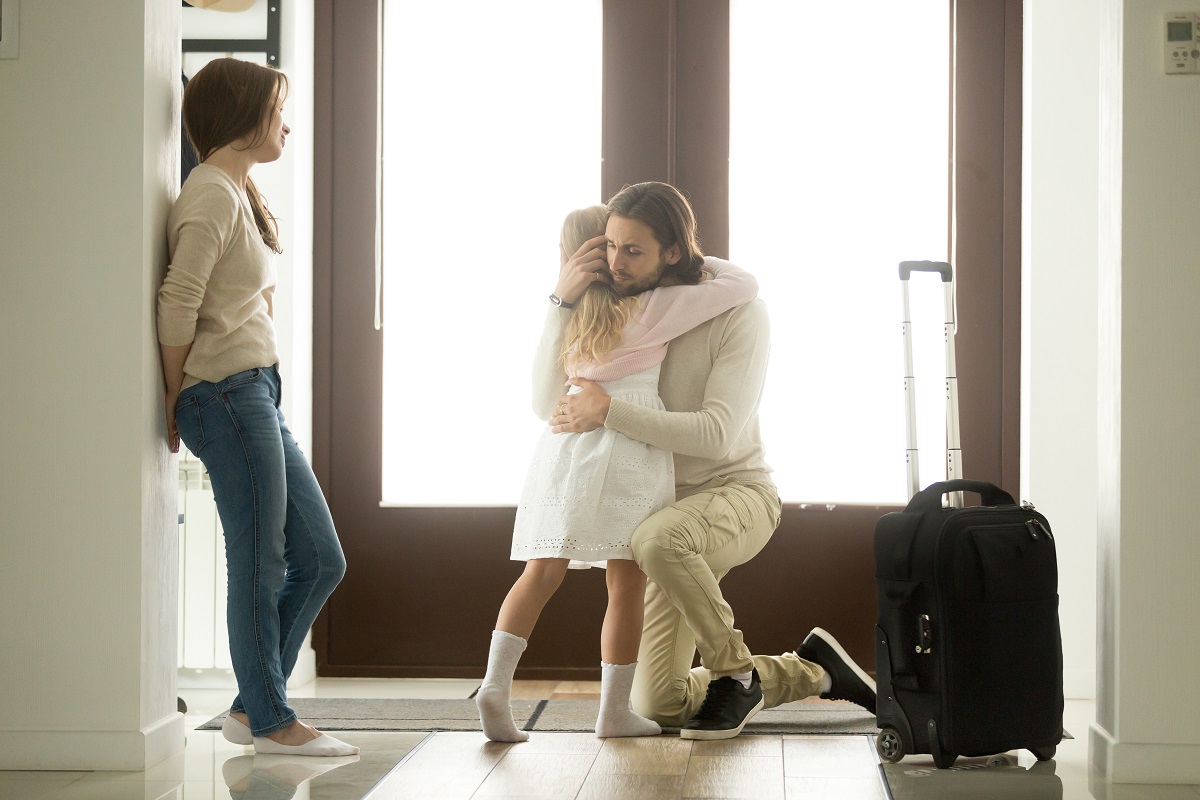 If your names are on the title deeds, you must decide between the two of you what happens to your home.
You can choose to sell it, sell your shares to your spouse, or if you cannot agree, get the courts to decide for you. Usually, your home's value will be divided according to the shares you own.
What arrangements should be made for the children?
Child arrangements should be made in the best interests of your children. So when discussing the housing situation, look at the following:
Who is the primary caregiver, and who can give them the most care in the future?
Who resides closest to their school and places of activity?
If your children don't live with you, you will have to pay child support. The amount is calculated according to the amount of time you spend with them.
Your relationship with your ex-partner should have no impact on your children. Remember that it is essential that they have a relationship with both of their parents, despite your personal feelings. Unfortunately, a messy divorce can negatively affect your offspring's future – so you must remain civil with your divorced partner.