The relationship that we have with our family is fundamental in character and personality development, especially to that of children. Conflicts can arise and affect families, but there are ways to find resolution leading to better familial relationships.
Family and relationships
A family is the basic unit of society. It is a microcosm where we learn about interpersonal relationships. An interpersonal relationship is a close association that we have with one or more people. It can vary from family relations, friendship, marriage, work, and the people that we encounter every day. A robust familial relationship that we develop since childhood resonates with how we deal with people for the rest of our lives.
A good relationship that we have with our family is crucial, but there are times when we experience problems inside or outside the family. The difficulties that a family member experiences can affect how they interact with one another. Any good relationship is like a balancing act of every member's presence, contribution, and responsibility to one another. Unresolved problems create an imbalance and can result in an unhealthy relationship. Family counseling services like those in Broomfield can help restore that balance for a healthier relationship.
Counselors and therapists can help a family that is overwhelmed with problems. No problems are too big or too small because any problem can affect a person, especially if it directly involves those that are close to them. Family counseling can help find new ways to deal with struggles, conflicts, and challenges — which can lead to a healthier relationship in the family.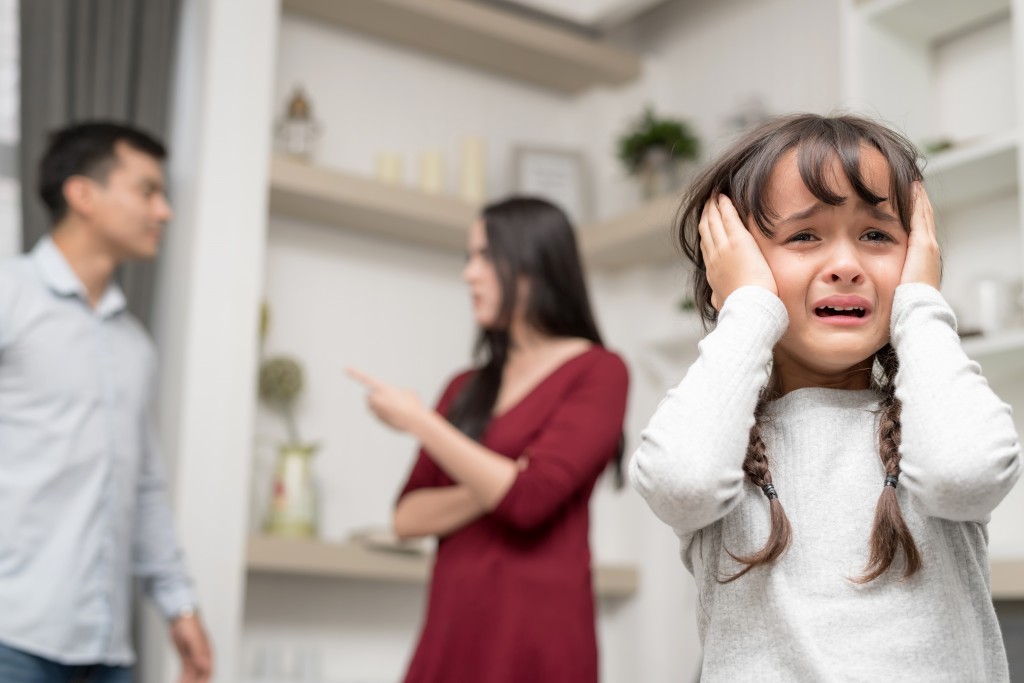 Common issues in families
Different factors may contribute to the problems in the family. One of which is when a child is having issues with school and their peers. They can experience stress that can be reflected by behavioral changes at home, which can be bothersome to parents. Helping children to cope with these stressors as a family can assure them of their support.
Substance abuse, disordered eating, and other unhealthy changes in a person can also affect the dynamics of a family. Significant changes such as moving to a new location or house, natural disasters, and loss of a family member, divorce, and domestic violence can impact one's psychological health and can affect close family members too.
Dealing with something unfamiliar to us can be confusing and could make us feel limited to express how we feel. It can be frustrating, and it can affect the relationship with those around us. Counseling can help negotiate that confusion and frustration so that other members of the family can understand and support one another.
There are different kinds of approaches for family therapy that any family can have. Moreover, with the help of counselors and therapists, they can find the right type of counseling that can help a family. Family counseling is helpful than individual counseling because it helps family members better understand one's struggles. Family counseling can lead to a better support system and a healthier relationship with the family and towards other people as well.