It's an inevitable truth of life that we would eventually face the reality that we are not as healthy as we used to. As we grow old, we tend to suffer from plenty of health risks and other environmental factors. Whether we like it or not, old age is a tough stage in our lives.
However, this doesn't mean that we have to suffer through it. We can minimize this difficulty and make life a little easier for us when we get old. As the adage goes, "failing to prepare is preparing to fail," and this doesn't have to be the case for old age.
Preparation for Old Age
While growing old is inevitable, the pain and hardships that come with it can be avoided. You just need to prepare quite a few things to guarantee that you still live a happy life. Although you may have to sacrifice a few things in the present, it's definitely worth it in the future. That being said, here is how you can prepare for old age.
A Will
Writing a will is important not just for you but also for your family, friends, and other beneficiaries. A will lists all your assets and estates that might be left behind once you're gone. It also discusses how you want these properties to be handled in your absence. You must hire a lawyer when writing a will for a consultation about laws that surround estate plans.
Housing Options
If you do not have anyone to take care of you when you get old, you may want to consider your housing options as early as today. There are plenty of assisted living facilities throughout the United States, and all of these will provide the care you need when you're older. While you're checking your housing options, you may also want to save funds or get life insurance to pay for these facilities.
Adapt Your Home
If you do not prefer to stay in a housing care facility, you can always use your home. However, it's important to note that there are plenty of hazards in your home for older people. Because old age comes with a weakened body, stairs and baths can be dangerous and cause accidents. Installing handles on walls and staircases may be helpful. If you don't need them at the moment, make sure that you conduct an annual safety review of your home. This will provide you with an overview of its current state and which areas you can improve over the years.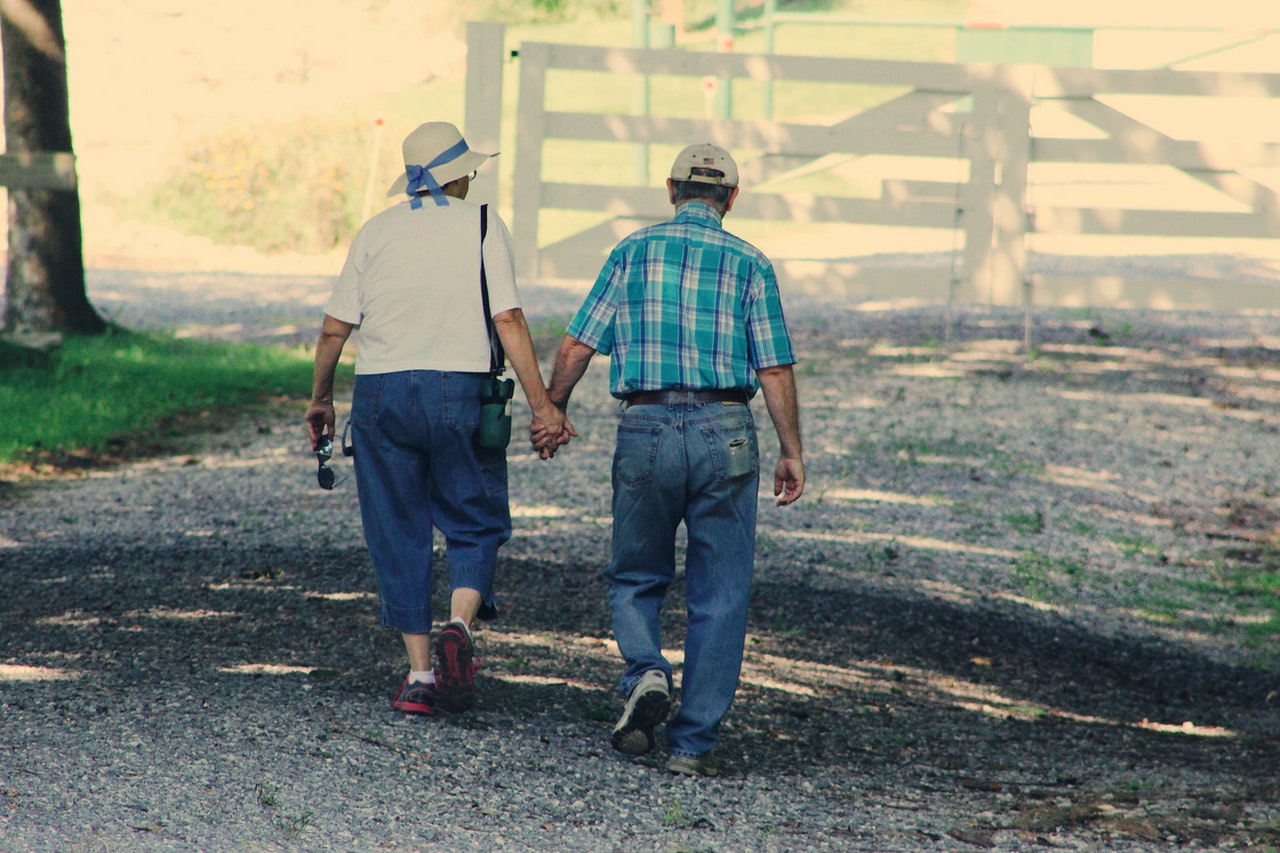 Prevent Falls
Building upon what we mentioned above, preventing falls is also essential in maximizing the safety of the elderly in your home. Weakened bones mean that one minor fall can cause fractures and even disabilities. Installing various safety precautions that prevent falls is important, and make sure that you also exercise regularly to maintain your body's strength, balance, and flexibility.
Think Ahead
The main purpose of this article is for you to think ahead. It would be incalculably harder for you to take precautionary measures for old age when you are already in that age. Movement is limited, and your funds may not be enough to support it. Always plan for the future and save up. Think of how you're going to get meals and how you can maintain your home with other people's help. In case you are incapacitated and cannot work, consider how you're going to pay the bills, especially since not all people get enough pension funds.
Plan for Emergency
Another thing that can be difficult for the elderly is an emergency, especially if they live alone. You need to always have emergency contacts in your phone or someone to regularly check on you to make sure that you are taken care of in case you are incapacitated. Having enough funds for hospital bills in case of an emergency is also important. Carrying a cellphone with you that is easier to use and has emergency numbers on speed dial is also beneficial.
Advance Care Derivatives
A will is only exercised when you are gone. That's why writing a living will is also important. This includes advance care derivatives that outline how you want to be taken care of if you are incapacitated. You can also explain in a living will what type of medical care you want to receive. Having a health care proxy or a durable power of an attorney is also important to make decisions for you if you are too sick to take care of important documents and decisions.
Getting old will eventually happen to all of us. The only difference is how we face it. Some people have a hard time battling through it, but you don't have to be one of them. Make sure that you make necessary changes in your life as early as today, to at least control some parts of your future.