As an adult, you surely broke a sweat or two upon visiting the dentist. Just imagine how your kid would feel seeing all the sharp tools and threatening dentist chair. It's no surprise why kids dread having an appointment with the dentist.
If your kid is one of those- they are many- who do not like the idea of facing the man in a white coat, then you'll surely need a pediatric dentist. Pediatric dentists in Lehi, Utah, are trained specifically to make your kid's dentist appointment exciting.
Still, you might be weighing the pros and cons of pediatric dentists against general dentists, so you can come up with a decision on where to go on your kid's next dental appointment. After all, as your kid turns into an adult, it can sound like a good idea to have one dentist who knows your kid's dental history.
However, when your kid is still young, choosing a pediatric dentist might be the right option for your kid's dental needs. Here are the reasons why choosing a pediatric dentist is the better option compared to choosing a general dentist:
Pediatric clinics are designed to make your kids' visit fun and comfortable.
Another scary quality of a general dentist's clinic is the sterile interior. Instead of attracting kids, the overall look of a normal clinic will not give them the reason to visit it. On the other hand, most- if not all- pediatric clinics follow a certain theme. They are designed to look like a kiddie wonderland—from the lobby up to the dentist's chair. Expect your kids to feel excited once they see the wall art, stuffed animals, and magical doors. The interior design of pediatric clinics will ease their fears, making the visit tear-free.
Moreover, pediatric dental clinics use smaller equipment specifically designed for children. Although standard-sized equipment is perfectly normal, kids might find smaller tools more comfortable when used in their mouths.
Pediatric dentists are trained to handle little patients.
After dental school, pediatric dentists acquire two to three more years of training on child psychology and development. It means pediatric dentists are trained precisely to have kids as patients. This is why they are well-versed in the language that children speak. They know how to ease their fears. And more importantly, they know how to answer every child's many questions.
Not only are they trained in child psychology, but their dental training is also focused on children's developing teeth. They are familiar with the common dental problems that kids have, making it easy for them to address the problems.
Pediatric dentists can care for children with special needs.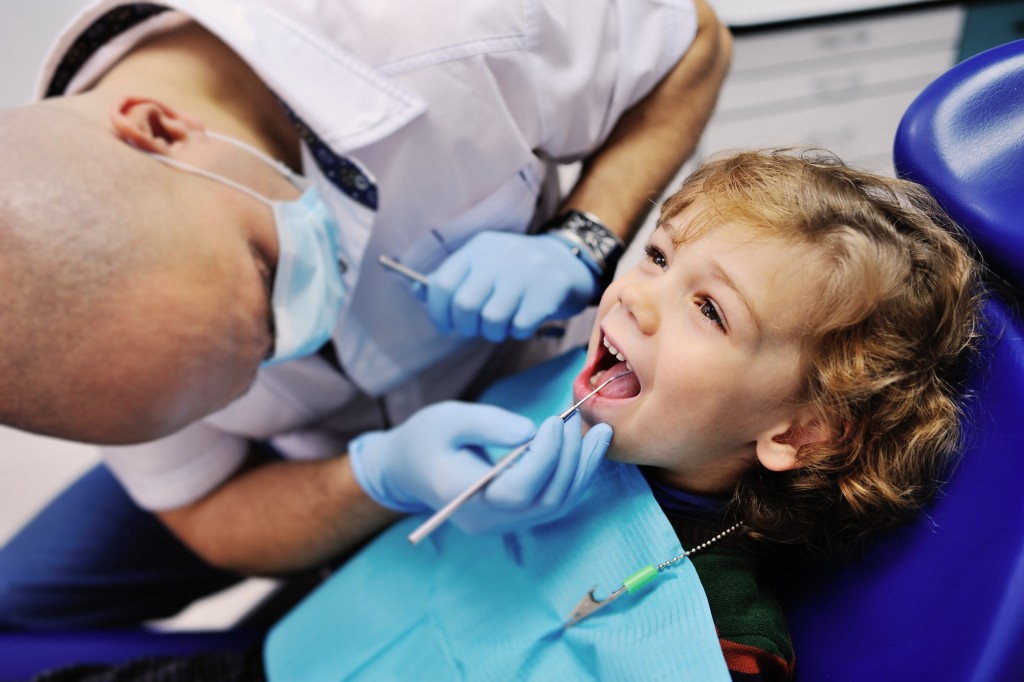 Children who are diagnosed with autism, down syndrome, and cerebral palsy need to be under the care of dentists who went through special training to handle such cases. Many pediatric dentists are experienced in having patients who have special needs. Nonetheless, it's still best to ask your pediatric dentist of choice about his or her experience. Forwarding the needs and sensory issues of your kid to your pediatric dentist can also make the experience smoother for everyone involved.
Childhood is a crucial stage in instilling the right habits that will be carried out until they are older. Exposing your kids to an environment that emits a sense of security might leave them with a better impression about clinics, hospitals, and medical procedures