As you count the days before your wedding, you can't help but feel more exhausted and worried. If you let the stress get the better of you, you aren't going to look your best. But, there are some things you can do to effectively de-stress apart from simply forcing yourself to brush aside your worries (which is unhealthy for any bride-to-be). Treating yourself and your girlfriends to a yoga meditation retreat in place of a bachelorette party is a great idea, and here are some reasons why.
A Pre-Wedding Getaway
You may have too much on your plate as a bride-to-be, so your wedding team, as well as your fiancé, would understand if you need to take a few days to de-stress before the wedding. Consider a yoga retreat as your pre-wedding getaway. You and your girlfriends could enjoy this time away from all that planning and preparation as you count down your remaining days as a single woman.
There are many advantages to setting off on a yoga retreat instead of putting together a typical bachelorette party. For one, it's a different kind of fun that you can't have at wild parties in loud, crowded venues. In addition, it allows you and your closest friends to unwind and detox together, which is exactly what you all need to look as fabulous as possible on your special day.
If the traditional bridal shower brunch does not appeal to you, then maybe being in a remote scenic location doing meditation and yoga to calm your spirit is the best way to go. While it's an amazing opportunity to de-stress, this idea will only work if:
You and your friends love yoga.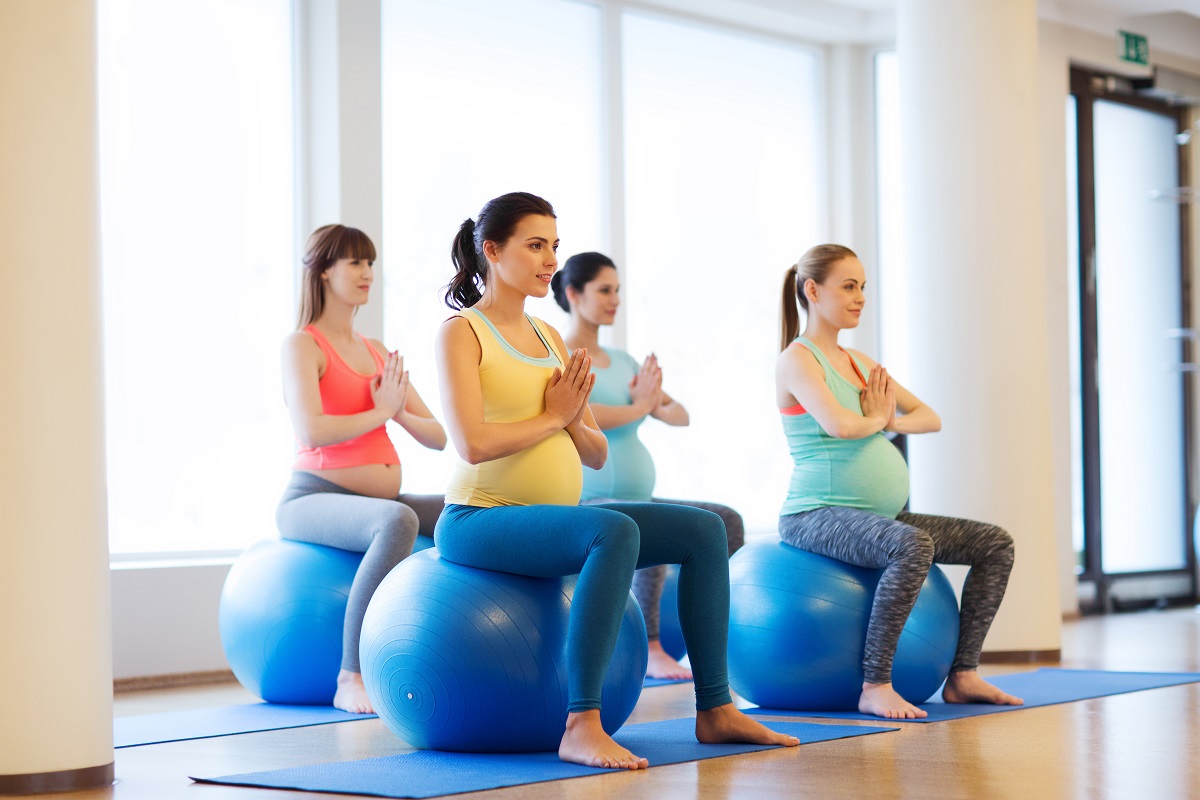 At the very least, yoga should spark some interest in your friends. There should be no pressure on anyone to be expert practitioners able to perform complex yoga poses. Everyone can work at her own pace so no one gets left behind or feels intimidated.
You have time for a yoga retreat.
Your tight schedule should permit any activity lasting between 2-5 days. Yoga retreats are often set in charming locations out of town or even out of the country. If you have the liberty to disconnect from most people you know for a few days, then this kind of retreat will work best for you and your bridal party.
You have a budget for it.
A yoga retreat may come at a hefty cost depending on your choice of location, duration, activities, and amenities. Pooling money for this activity is a good way to make it a reality, but you should only opt for it if your friends have enough funds that they are willing to spend.
The allure of total relaxation before walking down the aisle is undeniable. Before you give this idea a go, however, you must take into account all the factors that may affect your decision. A yoga meditation retreat with friends prior to your wedding sounds amazing, but you need to make sure your time and budget can accommodate it. If so, make your trip to wellness heaven one that you and your friends will never forget!