Insurance is one of the first things that business owners take care of when starting out. Getting insured means protecting your business from unforeseen hazards and helping your employees out in case of health-related emergencies. Most countries also require business owners to purchase insurance, especially health coverage for their employees.
When deciding on the type of insurance to buy, business owners must also choose the right insurer to work with. Insurance packages may be the same on the surface, but others provide more coverage than others for a fraction of the price. When looking for trustworthy insurers, keep the following pointers in mind.
Comprehensive Protection
Insurance companies tend to offer a host of insurance packages. However, eagle eyed-customers are quick to observe that some companies have more robust policies in some of their packages than others. Customers are also quick to note if bundles offer less protection than policies bought separately.
When choosing a provider, make sure that the products they sell offer comprehensive protection. For example, medical gap insurance should be able to make up for the cost of losing an employee to illness or injury for a long time. Property insurance must also protect the renter or owner from natural and man-made emergencies.
Cost-Effective Premiums and Deductibles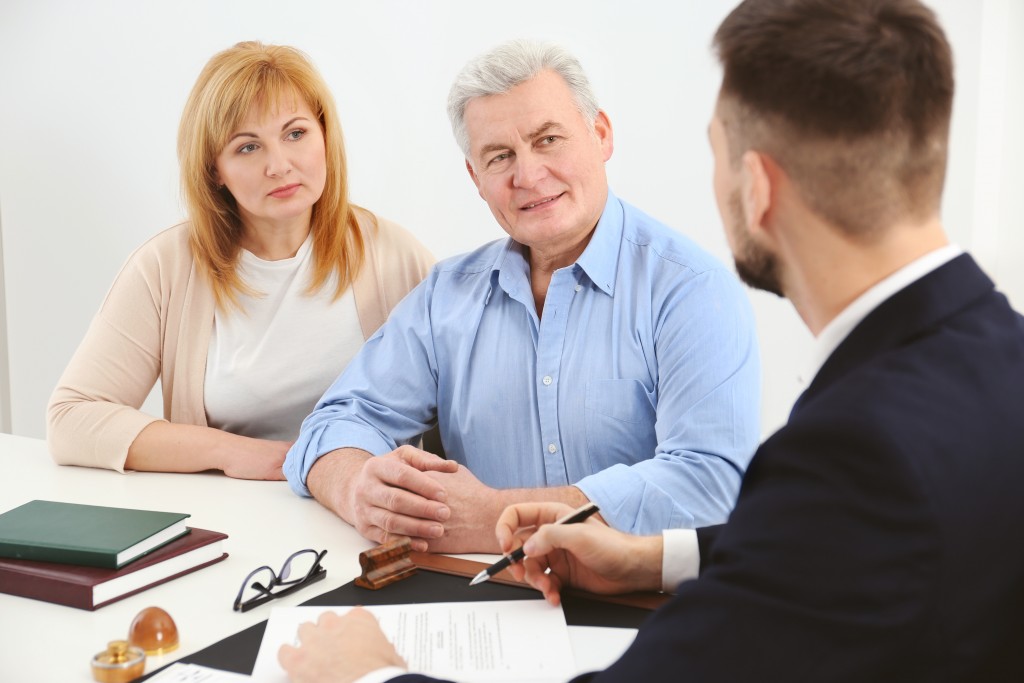 Premiums refer to the periodic payment required for an insurance company to provide coverage during an agreed-upon period. Insurers are compensated for the risk of payouts through premiums. The amount that companies or individuals must pay for their premium is based on how much coverage they want or can afford.
Deductibles are what companies must pay for out-of-pocket before their insurance coverage kicks in to take care of the rest. Companies are innately familiar with insurance deductibles as they are found in casualty, health, and property insurance. Insurers cover the expenses of the insured once they reach the annual deductible amount of their coverage.
Knowing when an insurer charges the right premium price and policy deductibles can make quite the impact on a company's choices. Higher premiums can mean having lower deductibles; the opposite is also true. Policies with a lower premium may also have less coverage than others.
Company Reputation and Size
Be careful with distinguishing between an independent agent an insurance company. Independent insurance agents can sell products from multiple companies while an insurance company will only sell its own packages. Insurance companies may also have exclusive agents to explain their policies from other companies and individuals.
The reputation of these agents and companies are also worth paying attention to. The number of countries or territories they operate in, their past successes, financial capabilities, and products are all part of what makes an agent or company's reputation. Looking at positive and negative reviews on an insurer or consulting with other businesses can give a bigger picture of their capabilities.
Their financial strength, in particular, should be scrutinized. Insurers with poor financial strength may be a pain to deal with when it comes to difficult insurance claims.
Once you're settled in with your insurer and are making progress with your business, it may be a nice bonus for your employees if they could have a say about their coverage. Some companies offer employees the option of raising the coverage of their insurance plans. Group packages, such as group gap insurance, may also lower a company's monthly payment.