Historically, tattoos used to signify status or identify a certain tribe or ethnicity. Tattoos were created to decorate the body, honor the gods and become part of a group. Over the years, tattoos have become a form of self-expression. What used to be sacred in some tribes has become an exotic inspiration for tattoo enthusiasts.
Men and women have different preferences when it comes to body parts where they want to have their tattoos. The designs also vary widely according to the location of the tattoo. Some of the safest body parts for females to have their tattoos are the lower and upper back, ankles, nape and thighs.
Cosmetic tattoos are also growing in popularity for those who want to enhance their looks. Here are some of the most common cosmetic tattoo procedures done on men and women.
Scalp Micropigmentation or Hair Tattoo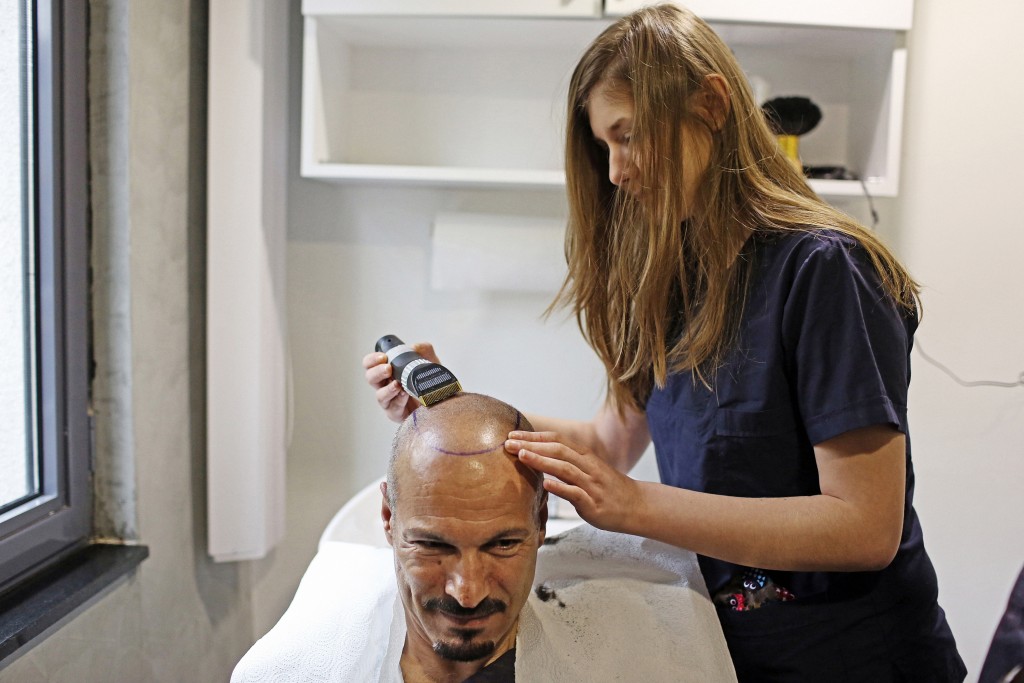 Hair tattoo or scalp micropigmentation is a cosmetic procedure that utilizes microneedles to inject pigment onto the scalp. Most clients looking for this kind of service are those experiencing extreme hair loss. Hair tattoo through micropigmentation creates the appearance of tiny hair follicles. It strengthens and adds density to areas where the hair is noticeably thinning out.
Hair tattoo is done by professionals who took micropigmentation training . The procedure is done in three separate sessions. During these sessions, microneedles are used to layer pigments on the scalp, a process similar to getting a tattoo. These tiny dots are placed in the first layer of the skin, giving the illusion of a head full of shaven hair.
Eyebrow Tattoo
Like scalp micropigmentation, permanent to semi-permanent makeup treatment can be applied to create the appearance of eyebrow hair. Women who struggle with thin and vanishing eyebrows can take advantage of cosmetic eyebrow tattoo to get the illusion of a full eyebrow pair.
Experienced technicians can create individual eyebrow hairs and achieve a natural look with this simple cosmetic procedure. A lot of women find it more convenient to have their brows tattooed so that they do not have to trace, outline and fill them out each day. The tattooed eyebrows are water-resistant and can last for years.
Lip Tattoo
The lips are another safe body part for getting a cosmetic tattoo procedure. Women who are getting tired of reapplying lipstick or are quite dissatisfied with their thin lips may consider getting a cosmetic lip tattoo. This comes in permanent and semi-permanent makeup that can create more defined and fuller lips. Clients can choose a shade that matches their preferred lipstick color or go for a neutral shade for that natural look.
A cosmetic lip tattoo can be done for a lip liner or a lipstick. When a client opts for a natural color, she can use a different lipstick color with it. But when a vivid shade is chosen, all that is needed is a lip gloss or balm to enhance the look. Lip tattoos help balance out uneven lips and add fullness to it.
Tattoos have been around for generations, and they have been widely accepted across all communities. From being a symbol of belongingness, status and self-expression, tattoos are now being utilized as a solution to hair loss and to enhance one's looks.