As you or your loved one age, there are different issues that crop up. One of these is a range of disorders that affect mobility, including higher risk of fractures, weak bones, and arthritis, among other nervous and musculoskeletal disorders.
The conditions might prove to be a significant impediment to the extent to which you enjoy your sunset years. Luckily, decreased mobility need not hamper your quality of life, thanks to living aids for seniors, such as a powered wheelchair.
There are many powered wheelchair options with various bells and whistles. When buying one, however, you should base your choice on its type of drive control. This, after all, will determine how you navigate the wheelchair.
There are two primary drive control options, including proportional and non-proportional ones. Switches and sensors activate non-proportional drive controls, and they are easier to use compared with the proportional ones. Here are the available non-proportional wheelchair drive control options.
Proximity Switch Controls
These only require a wheelchair user to move a part of their body to activate it. They are hence a good choice for people who cannot apply so much pressure with their hands to move the wheelchair.
Proximity switches can be mounted anywhere on the wheelchair where the user can easily reach them. They are usually installed under a tray where the user moves them to operate the wheelchair.
Wafer Boards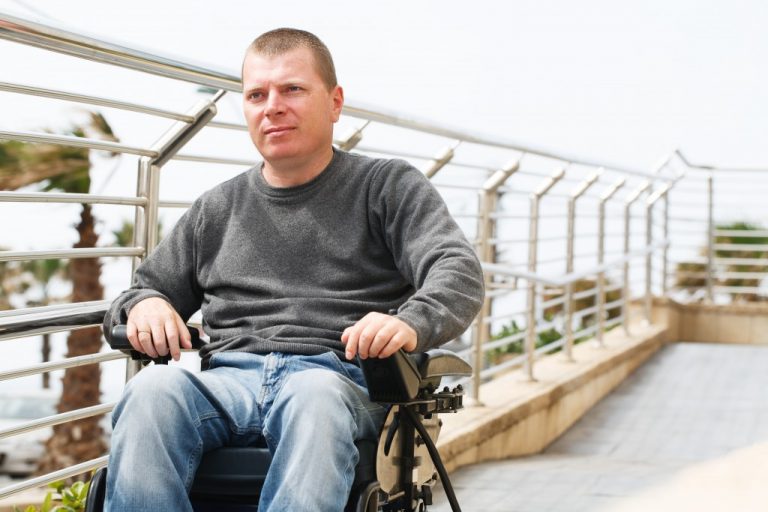 These closely resemble proximity switches but are mounted on the user's lap and remain visible. They are hence ideal for users without compromised hand strength. For those who cannot maintain constant hand control, there are wafer boards digitalised to move the wheelchair using minimal effort.
Scanner Drive Controls
These have a display with multiple mounted lights for control of the wheelchair. If the wheelchair is not in motion, the lights will flash on and off following a set pattern. This feature is designed for the safety of wheelchair users who are at risk of getting knocked over from behind when stationary.
Most scanner drive controls have four switches. Two are designed for back and front movements and two for side movements.
Sip and Puff Controls
These are meant for people with limited general body movement such as those who are paralysed. Sip and puff controls feature a tube into which the user puffs or sips to move the wheelchair.
The controls, however, require considerable practice since they distinguish the strength of the puff or sip to move the wheelchair. A hard puff might, for instance, propel the wheelchair forward, while a soft one stops it. The user should hence be consistent with the strength of their puff or sip to get the desired action.
With the options above, using a wheelchair is not as hard as it was in the past. Regardless of the extent of your mobility issue or that of your loved ones, there is a control option which fits your needs. Get your wheelchair from a well-stocked store to guarantee you get a broad range of options and increase the chances of picking the right one.