Gerontological nurse practitioners (GNPs) take care of the many physical changes that elderly patients go through in their advanced years. These patients may suffer from various medical conditions as well as psychological issues.
Almost one million elderly individuals suffer from strokes in the U.S. alone every year. Over 65% of them survive, but many of them require 24/7 medical attention, monitoring and proper medical rehabilitation. This is the specialized care that GNPs provide.
If you want to venture into this career, you have to finish nursing school first and pass the NCLEX examinations before you become a full-fledged registered nurse. You will also need several years of practical nursing experience before you advance to the gerontological nurse studies and become a certified GNP.
GNPs of Today
Due to the increasing number of aging patients, numerous colleges and universities offer education for those who want to become gerontological nurses. Here, they can get extensive lessons and clinical experience for their role in taking care of the elderly.
Nursing students are encouraged to work alongside other nurses and medical doctors so they can learn more about the illnesses and conditions of geriatric patients. They can sub-specialize in specific kinds of gerontological nursing aspects, such as looking after patients with dementia or Alzheimer's disease.
They also work hands-on in senior rehab centers in areas like Worcester in Central Massachusetts to get real-life experience in handling these health cases.
Geriatric Care and Other Health Problems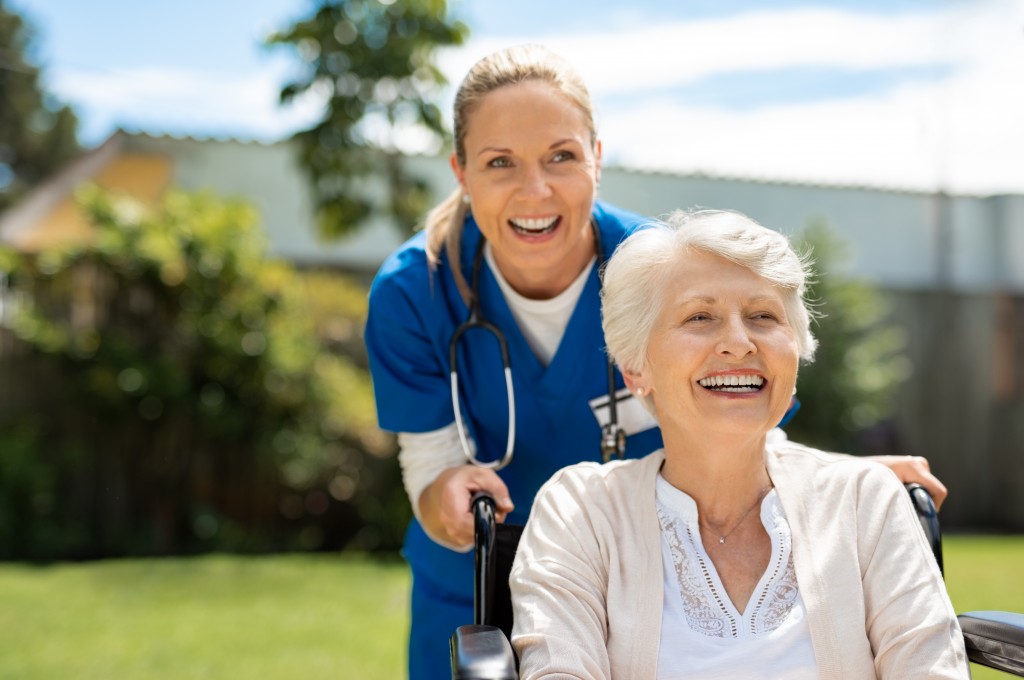 GNPs are responsible for closely monitoring other health problems, like high blood pressure, diabetes, arthritis, heart issues and chronic pain, which are common among the elderly. However, the role of geriatric nurses is not limited to health care alone. They also serve as educators, providing direction and materials to help educate patients about their current physical condition so that they can better take care of themselves and fully understand their illnesses.
Geriatric nurses take into consideration the many needs of each patient and would often implement certain learning modules, audiovisual aids and other tools to help patients. Health care education for the elderly helps their families and their relatives. GNPs would often contact the patient's family and loved ones so they can help in the recovery and improving the overall quality of life of the elderly.
GNPs can be found practicing in almost all 50 states in the U.S. from the heavily populated cities and towns. It is in the small rural communities where the services of geriatric nurses are highly sought after and valued. These areas do not have as many doctors on duty, so having expertly trained medical staff helps greatly when it comes to responding to elderly patients and giving guidance to their families and caregivers.
GNPs often find work in various geriatric clinics, nursing homes, hospitals, hospices, assisted living facilities and community health centers. Currently, geriatric nurses are regarded as innovators as they collaborate in important clinical trials and studies. These are aimed at improving the lives and long-term care of the elderly all over the world.