Whether your dental surgery has just opened its doors or it has been around for a while, it is important to get as many new patients in as you can.
And, like most things, the best way to do this is via the internet and using some marketing techniques like SEO.
SEO techniques help your website rank higher on search engines like Google, which drives more traffic to your website and potentially more patients to your practice. However, many dental surgeries make common SEO mistakes that can hinder their online visibility and growth.
In this article, some of the most common SEO mistakes that dental surgeries make will be discussed, and how to avoid them will also be explored.
Ignoring Local SEO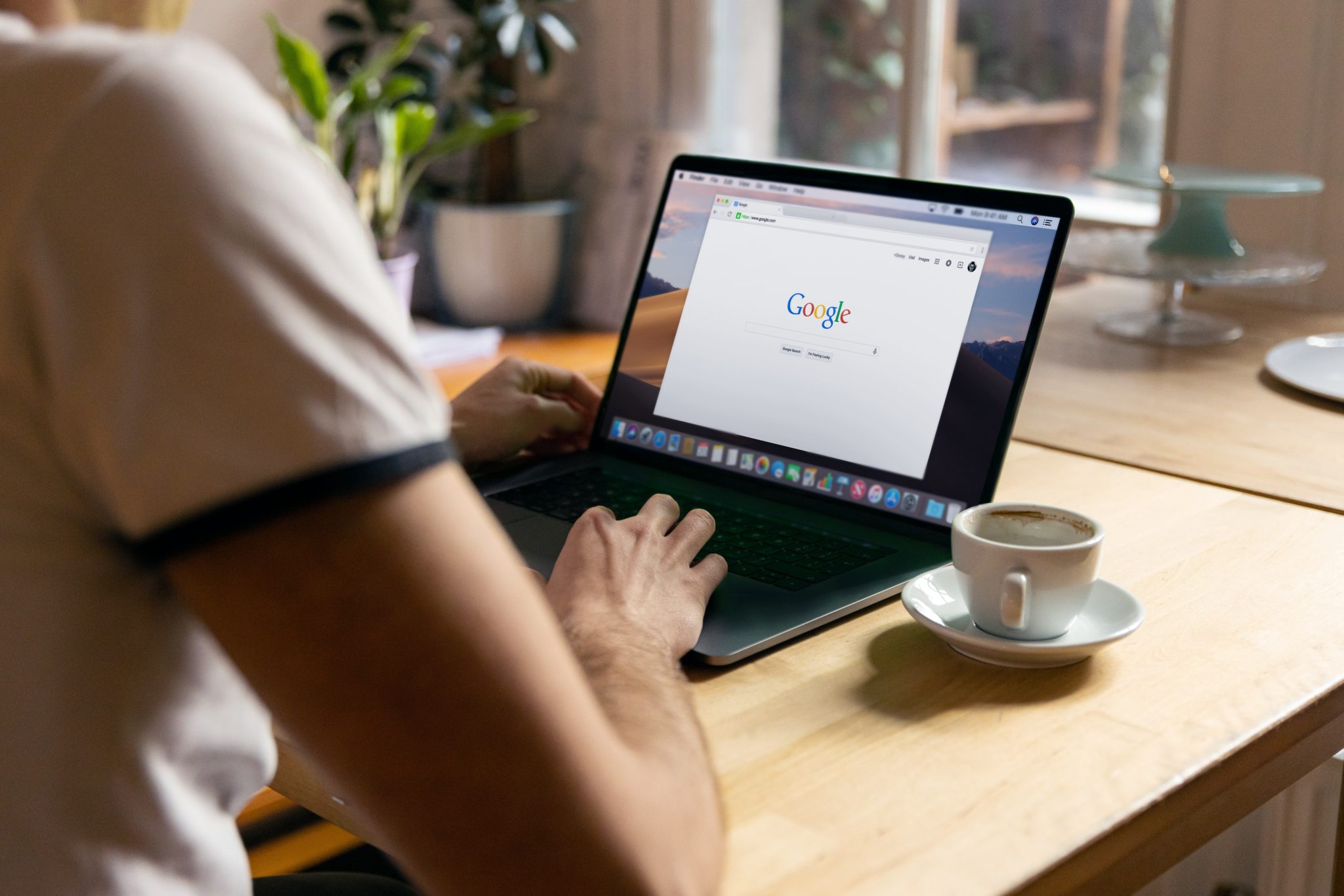 As a dental surgery, your primary target audience is likely to be local patients. Therefore, it's essential to focus on local SEO which is the process of optimising your website to rank for location-based searches. Local SEO includes creating and optimising your Google 'My Business' listing, building local citations, and generating positive reviews from satisfied patients. By neglecting local SEO, you miss out on the opportunity to attract new patients to your area.
Keyword Stuffing
Keyword stuffing is an SEO tactic that involves overusing keywords on a page to manipulate search engine rankings. While it may have worked in the past, search engines have become smarter, and keyword stuffing can lead to penalties and a decrease in your website's rankings. Instead, focus on creating high-quality, informative content that naturally incorporates relevant keywords.
Duplicate Content
Duplicate content occurs when the same content appears on multiple pages of your website or across different websites. Duplicate content can negatively impact your website's dental SEO, as search engines can't determine which page to rank higher in the SERPs. To avoid duplicate content, ensure that all pages on your website have unique content and avoid plagiarising content from other websites.
Ignoring Mobile Optimization
In today's desktop free age, mobile optimization is critical for any website. Most internet traffic comes from mobile devices, so having a website that isn't mobile-friendly can lead to a high bounce rate and a decrease in search engine rankings. So, making sure your dental surgery website is mobile-optimised is a key way to ensure that those who visit your website stay on it and that more people can access it.
Not Optimizing Title Tags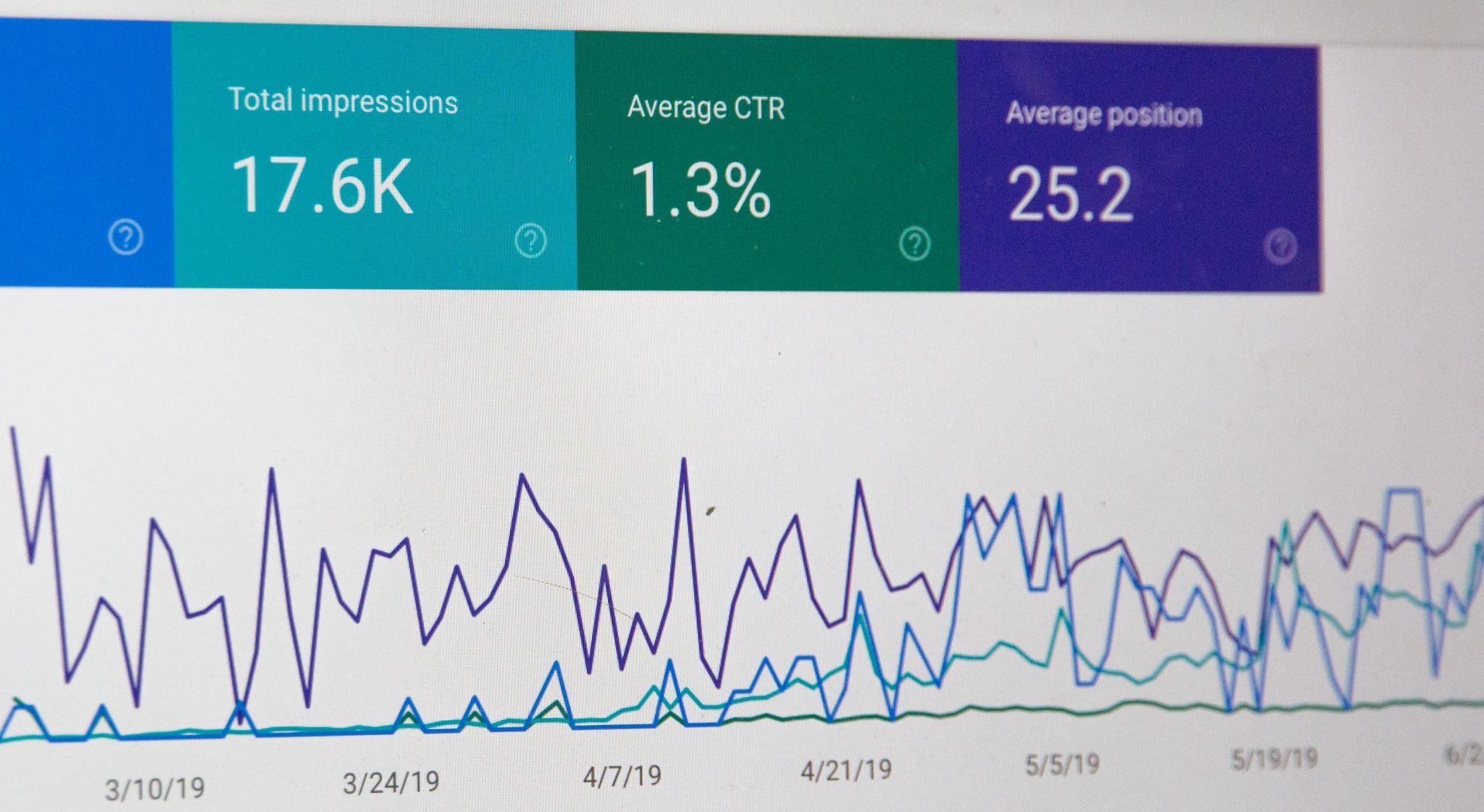 Title tags and meta descriptions of images are HTML elements that appear in search engine results pages. These elements provide information about your website's content and can significantly impact click-through rates. To optimize these parts of your website, include relevant keywords and ensure that they accurately reflect the content on your web pages.
Not Building Quality Backlinks
Backlinks are links from other websites that direct users to your website. Backlinks are necessary for SEO, as they indicate to search engines that your website has valuable content. However, not all backlinks are ideal for SEO, and building low-quality backlinks can harm your website's rankings. Instead, focus on building high-quality backlinks from reputable websites in the dental industry.