Dental websites need to encourage patients to visit a medical professional more regularly to address their dental needs. Whether these are restorative dental needs or cosmetic dental needs, as a dentist, you are required to have a website which promotes good dental health and shows patients how advances in dentistry mean that a beautiful and healthy smile can be achieved by all. You need a modern, attractive and educational website which invites visitors to revisit and learn more about looking after their teeth and the treatments and procedures that you have to offer. Your website needs to be optimized for conversion, which means that visitors need to be encouraged to book an appointment and visit you in person.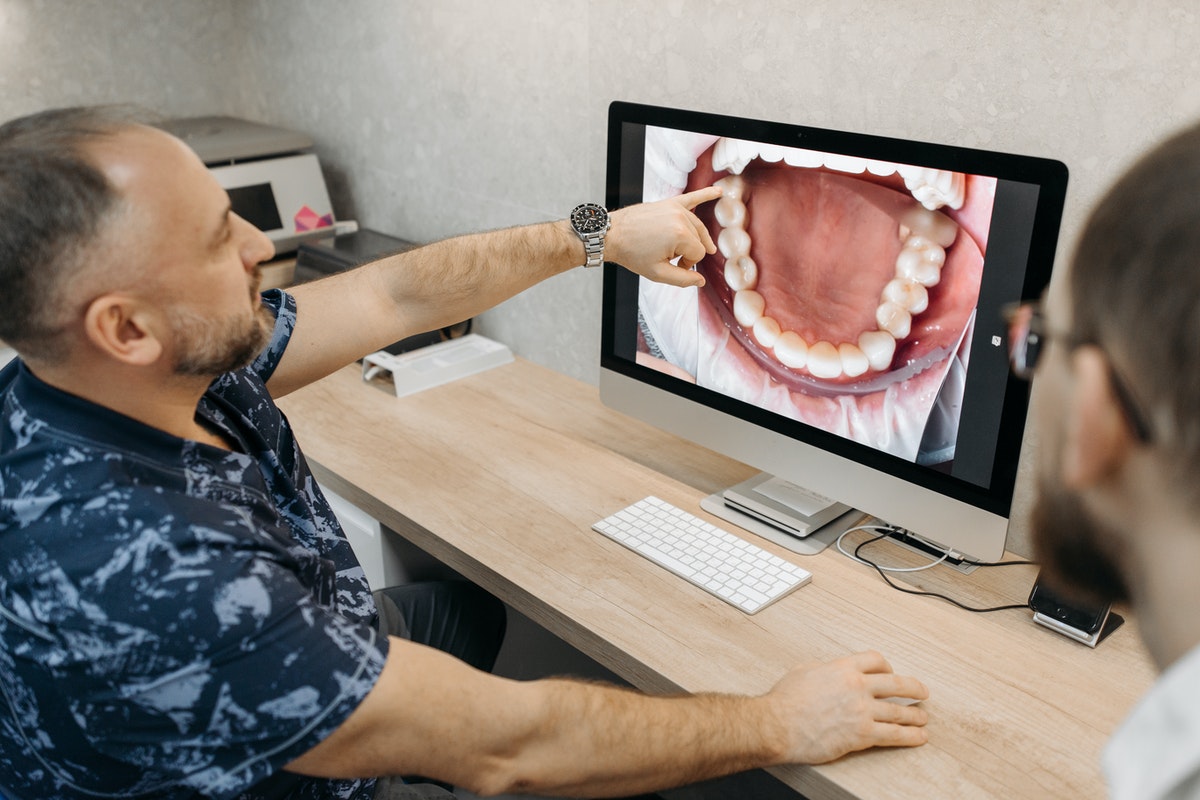 Click-to-call and online booking
There are many different ways in which you can convince patients to book an appointment. You need strong calls to action. Examples of a strong call to action include a click to call feature on every page of your website, preferably in red and in the same position on each page. Include an online booking system so that patients can avoid waiting on long call queues to book an appointment. Instead they can book an appointment at their convenience, when they are on the go or even when they are at their desk at work. Some patients are scared to call the dentist, therefore, an online booking system may give them the confidence to go ahead and book an appointment online. Allowing patients to cancel or reschedule their appointments online is also beneficial for you and saves time at the practice allowing your staff to focus on other aspects of the business.
Upload a selfie
Another strong call to action on dental websites is giving patients the option to upload a selfie which you can assess and give a review on. This is seen as a mini, free consultation and encourages patients to engage with you, find out more about their dental needs and learn what treatments and procedures are available at your practice to address their dental requirements. This is a great way of getting patients through the door.
Contact us
Another key feature of a dental website is a 'contact us' page where patients can fill out a contact form. This should include their name, phone number, email address and the best time to call. If you have all this information then there is a greater chance of you being able to reach that patient. You should also include an option for signing up to your emails and newsletters so that you can continue to send relevant information regarding the treatments and procedures that the patient may be interested in, encouraging them to think about their dental needs and address their issues with you.
Finally it is important to refer patients to your social media pages. Your website should display the social media platforms that patients will be able to find you on, providing links directly to the pages. This will allow patients to learn more about you, engage with you on an informal basis and nurture a good relationship until they are encouraged to visit you in person. Speak to your digital dental marketing team today and find out more about encouraging patients to visit your practice in person.